---
Sailing academy
Soon you will be able to complete introduction to sailing theory course online. MarieVerse account will let you track your progress and tailor the experience just for you.
Point of Sail for Cardboard VR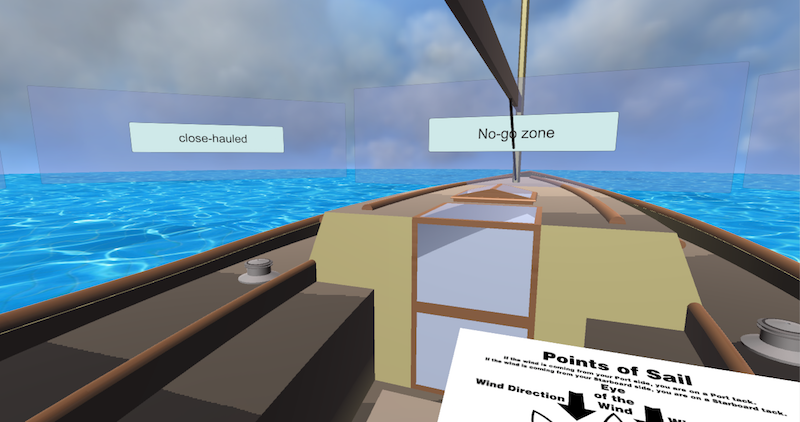 Sailing Terms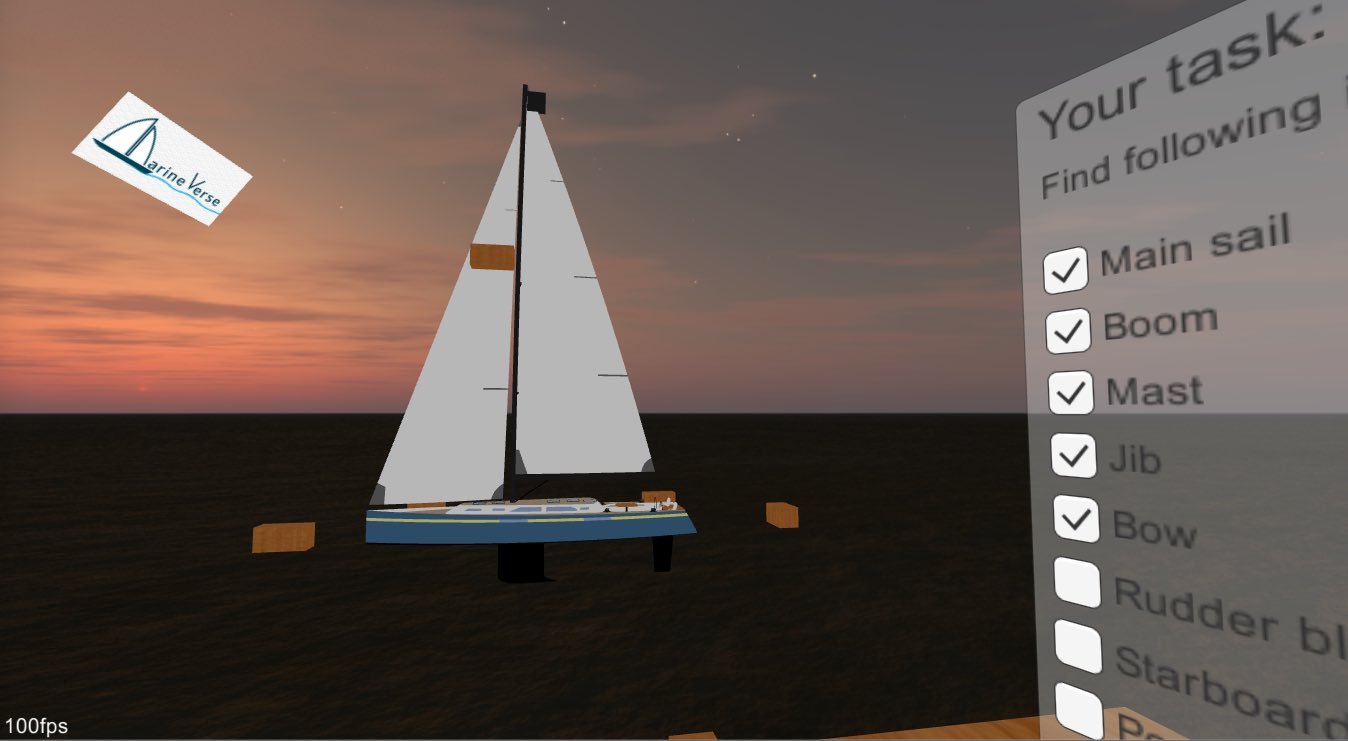 LEARN MORE ABOUT SAILING
---
We are working on sailing applications for HTC Vive, Oculus Rift, GearVR and Google Cardboard.